Free Disinfectant Service

As we work to make our surroundings more safe and disinfected for our customers and employees, we want to do the same for you as you go about your daily tasks. We are now offering FREE disinfectant cleaning service with our car washes. We only ask that you call to schedule your appointment, as we are practicing social distancing and want to keep our waiting area numbers appropriate for the size of our facility.
We thank you for all you are doing to help keep the North Carolina numbers low. Sanford Honda is still here for you Monday-Saturday from 9 am to 6 pm. And yes, we are very confident we will all get through this…together.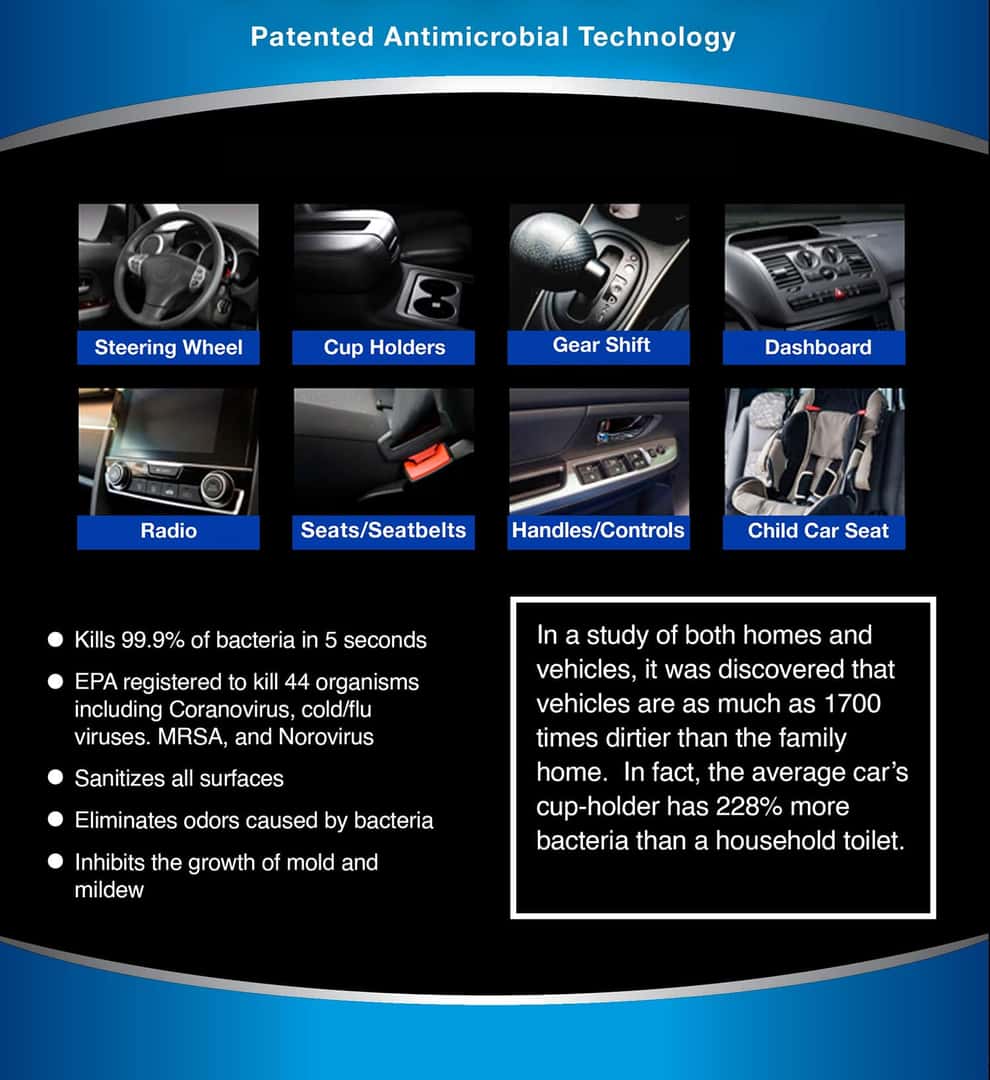 Call today and schedule your visit!